Split 7" - Georgia Maq & Spencer Scott
$

10.00 Sold Out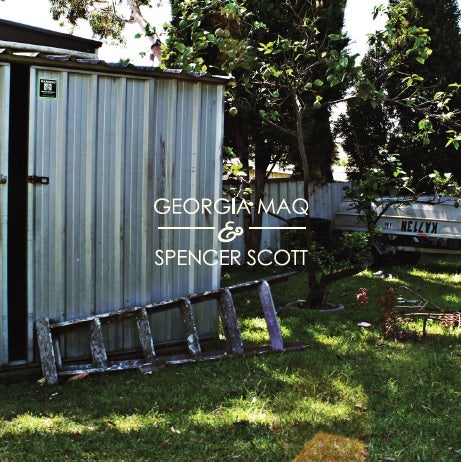 split 7" - Georgia Maq & Spencer Scott
LBR003
Two sides.
Two of Australia's finest acoustic artists.
Two songs each.
Following a whirlwind of a year for both Maq (Melbourne) and Scott (Newcastle), 2014 saw both artists play a seemingly endless list of shows, including several together. With this 7", the pair prove there is no slowing them in the new year.
This release is also witness to the maturity and honing of writing both artists have undergone in their relatively short careers. The trademark aesthetics they have quickly become renowned for, however, are still found within each track.
Playing their unique take on folk punk, Maq and Scott imbue their songs with humour, social commentary and a sense of what it's like to grow up in their respective cities.
This is Maq's first electric recording.
This is Scott's first vinyl release.
005 Test Presses
150 "Agent Orange"
150 "November Rain" Grey
45RPM. Download included.
Mastered by Jacob Munnery @ Clockwork Mastering.
Share